---
La peores carátulas de la historia
All my friends are dead
Freddy Gage
My lips are for blowing
Svetlana Gruebbersolvik
The Best of Wayne Newton
Millie Jackson
Let me touch him
The Ministers Quartet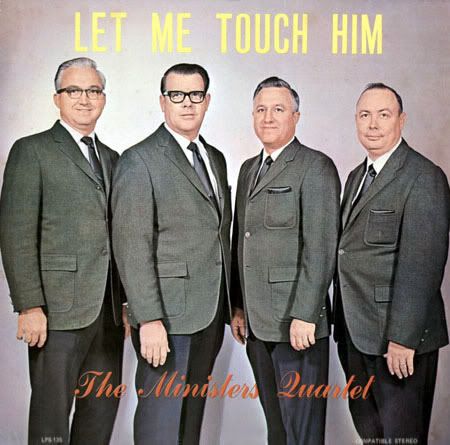 It's me, mum!
Wally Whyton
This ain't no white christmas!
Rudy Ray Moore
Jesus use me
The Faith Tones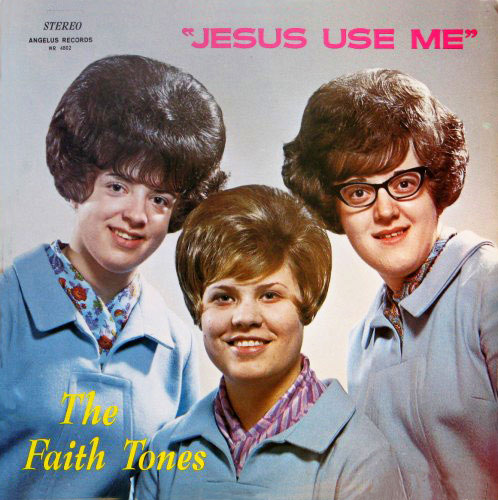 Walking and dreaming
Orleans
Dance before the police come
Shut Up and Dance
---
REVISTAARCADIA.COM COPYRIGHT©2018 PUBLICACIONES SEMANA S.A.
Todos las marcas registradas son propiedad de la compañía respectiva o de PUBLICACIONES SEMANA S.A. Se prohíbe la reproducción total o parcial de cualquiera de los contenidos que aquí aparezca, así como su traducción a cualquier idioma sin autorización escrita de su titular.